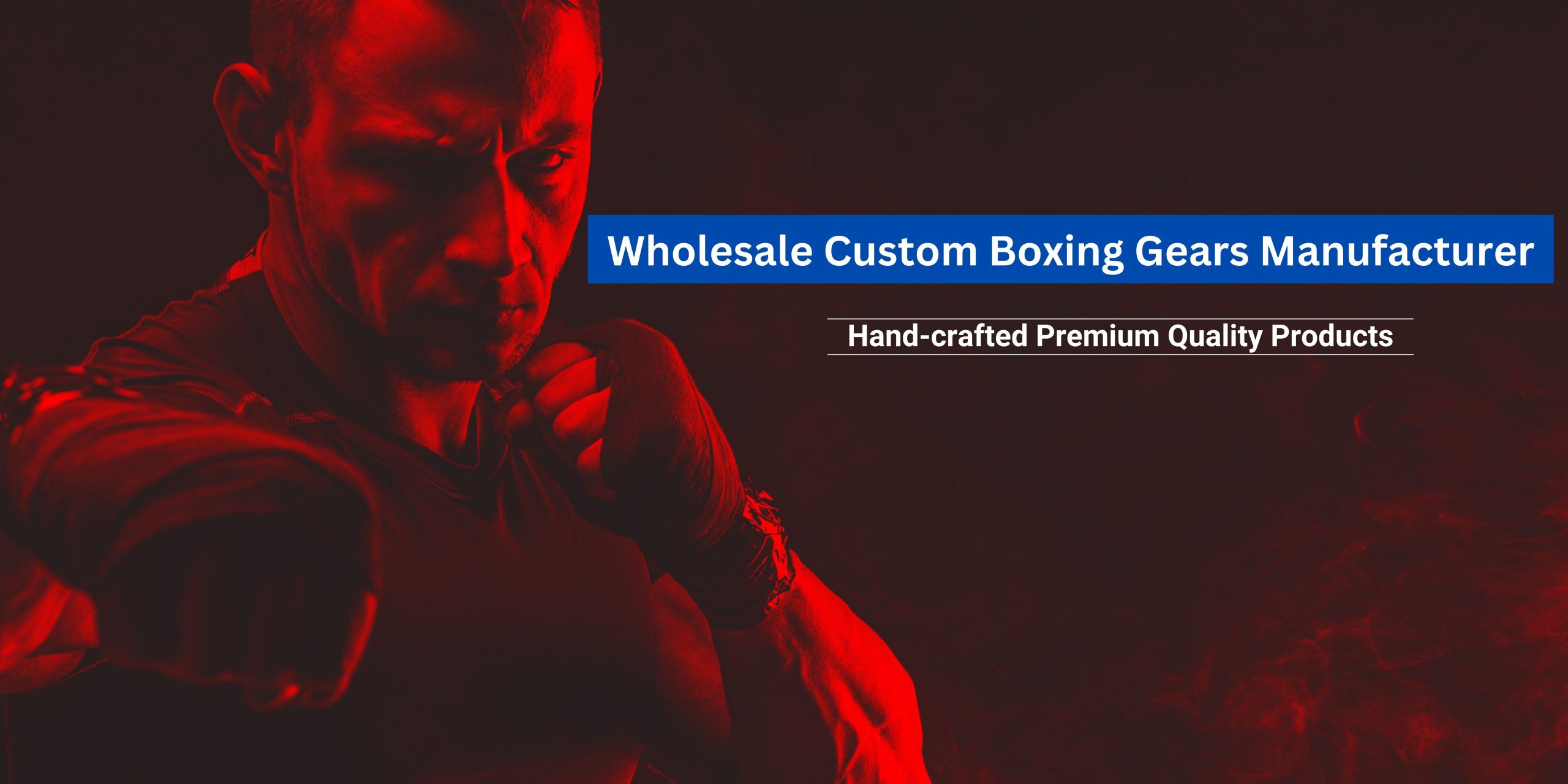 FitExports is committed to Client satisfaction by providing quality products with responsive service and delivery. We will achieve this by fostering and maintaining a safe, collaborative, and positive environment of teamwork.
We have served many customers from the core of the heart. Our skilled workers are one of the finest makers in Pakistan, who believe to manufacture every product with full devotion, utilizing all their talent and experience. FitExport's work customization for our customers is key to success in the international market.
These are not the only products that we are focused on, but our aim is also to build a healthy long-term relationship with Customers on International Work Standard. We are devoting all our passion, diligence, and interests to presenting you with the best quality Products globally at affordable prices.
WHO WE ARE
FitExports is the leading Wholesale and Manufacturing company of Boxing equipment and Sportswear Products. Our products are completely manufactured in-house from  Knitting the fabric to Packing the final product. This allows us to have complete authority on quality control and delivery timeliness as well as offering competitive prices for our products, We offer customization and further amendments in all products according to customer's needs and demands, Quality assurance program techniques make us different from others. Our dedicated services play a pivotal role in customer satisfaction. our business model is based on the quality of the products and our service.
CUSTOMISED GEARS FROM FITEXPORTS
The Fit Exports make premium quality custom made boxing gear and sportswear apparel with a customized brand logo.